ABOUT JOHNNY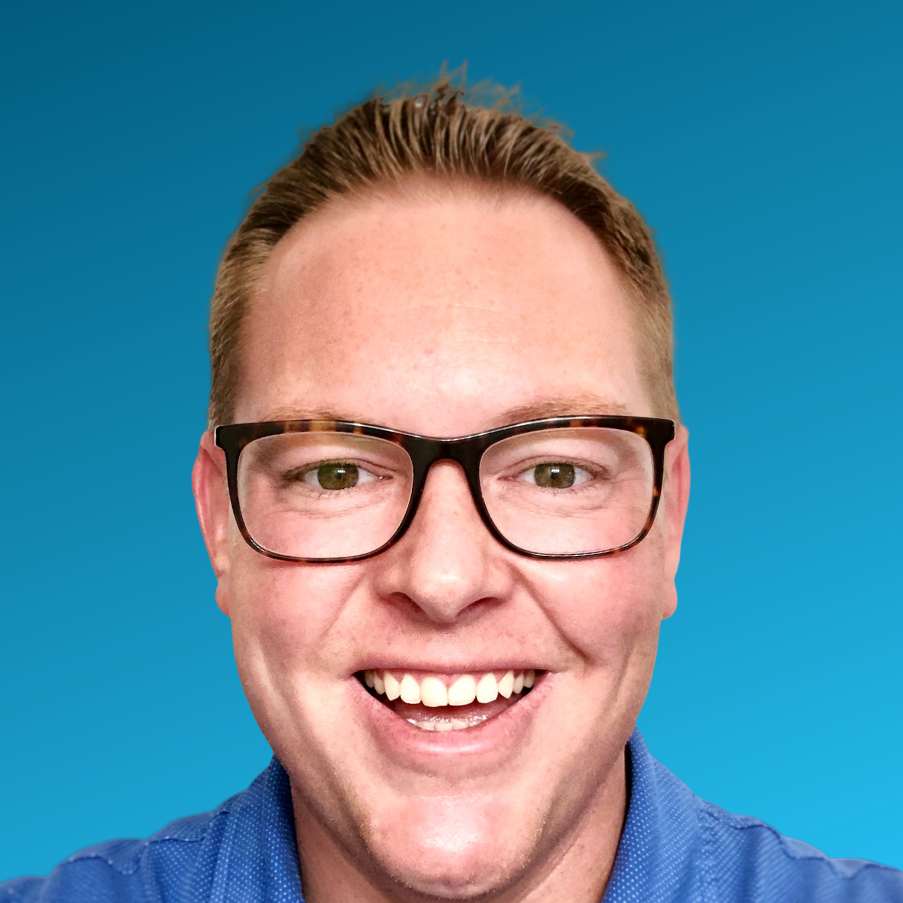 Pure Realty
Office Location
305 Denali Pass Suite C,Cedar Park,TX 78613
Born an Austinite and raised in Lexington, Texas about an hour East of Austin, Johnny grew up loving the Central Texas and the friendliness of the people who live here. From a young age, he was exposed to nature, art, music, and sports and was surrounded by family and friends who loved these as well. It was only natural that he does too. So you can imagine, after years of living out in the "sticks", moving back to Austin full time in 2001 was the obvious choice for getting all the things he loves in one locale.

For those of you that do and don't know, the Austin area not only offers the beauty of the Hill Country, the lakes and the friendly people but also an eclectic mix of art & film, colleges, festivals, sports, great schools, high tech, live music, nature, ranches, restaurants, shopping and so much more, including one of the best business climates and safest places in the nation to raise a family. Austin and Central Texas, quite simply, are about quality of life through varied lifestyles and that is what he offers his clients and their families. Real Estate is how he delivers the lifestyle you and your family deserve!

Professionally, he started his career in the construction trade with a master carpenter, George Shannon, who was a local landlord known for rehabbing houses and turning them into profitable long term rental holdings (think "Fixer Upper". After spending time in the residential space, he switched gears and moved into commercial construction with Ingel Creek Contractors building and remodeling McCoys stores who are one of the great specialty building materials retail chains based in Texas. After spending a lot of time on the road throughout Texas traveling from store to store, he wanted to change careers and be in Austin full time. Johnny went to work for a local Health Insurance TPA and learned on the job by providing outstanding value to internal and external stakeholders as he worked his way up to being a Technical Implementation Specialist, having a part in delivering on boarding and ongoing support for the firm's entire book of business. Working closely with Software Engineers and department heads to audit internal processes and systems to help develop implement solutions for the firm's continued success, which required creative thinking, working with people from varied backgrounds, creating detailed documentation, strategic planning, customer service, and support.

His wife, Katie, has been a "rockstar" in the health space since the age of 21, and she understood Johnny's lifelong dream of getting back to his roots and working with families in the residential space. Having always had more than just a casual interest in real estate, she gave him the green light to focus his expertise, knowledge and skills into becoming the best Real Estate Agent he could be and his clients have benefited from his experience. Of course, you can't be the best, or stay the best, without continued growth, valuable mentorship and working with the best so he commits time every week to perfecting his craft with other mastery based agents at Pure Realty, a homegrown brokerage with global reach located in Central Texas!

Katie not only excels in business but is also his best friend and great partner whom he has been extremely lucky to have as his wife for 11 years and counting. Together, they have a dachshund, Cookie, who is as feisty at 14 as any four legged fur baby can be. They love spending time with family, enjoying all that Austin and Central Texas have to offer and just working around the house or hanging out. They love Christmas, however Halloween is what they're known for. Katie tends to create the costume ideas, and Johnny is responsible for assembly very rarely doing anything "off the shelf"

Whether it's residential or farm & ranch, real estate is his platform to help people and he strives to make a lasting impact in the lives of his clients every day. It's been said that he is a relationship guy with a housing "problem" and he'll be there for you long after you leave the closing table.